Are you looking for a delicious low-carb meal that's easy to make and bursting with flavor? Look no further than this Keto Sausage & Mushroom Pizza In A Bowl recipe! Not only is it a healthier way to enjoy the classic flavors of pizza, but it's also incredibly fun to make. Plus it's amazing when paired with low-carb toast (like this loaf from Great Low Carb Bread Company!) Here's everything you need to know to whip up this tasty dish.
Print Recipe
Cheesy Keto Pizza In A Bowl: The Perfect Low-Carb Meal That's Fun To Make!
Ingredients
8

oz

Ground sausage

1/2

cup

Sliced mushrooms

1/4

cup

diced onion

1/2

cup

low-carb marinara sauce

1/2

cup

shredded mozzarella cheese

1/4

tsp

garlic powder

1/4

tsp

dried oregano
Instructions
In a large skillet over medium-high heat, cook the sausage until browned and no longer pink.

Add the mushrooms and onion to the skillet and sauté until the vegetables are tender and the onions are translucent.

Add the marinara sauce, garlic powder, and oregano to the skillet and stir to combine.

Reduce the heat to low and let the mixture simmer for 5-10 minutes.

Top the sausage mixture with shredded mozzarella cheese and let it melt.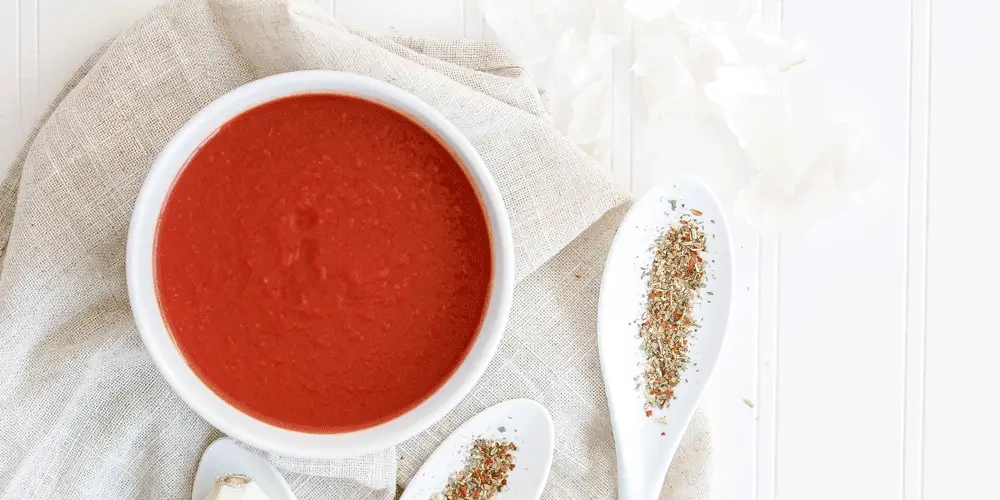 Why We Love This Recipe
Not only is Keto Sausage & Mushroom Pizza In A Bowl delicious and easy to make, but it's also a great way to enjoy the flavors of pizza without all the carbs. Plus, it's a fun recipe to make with friends and family. You can even turn it into a game: who can top their pizza with the most cheese?
Or, pair it with Great Low Carb Bread Company's sliced bread (toasted, of course!).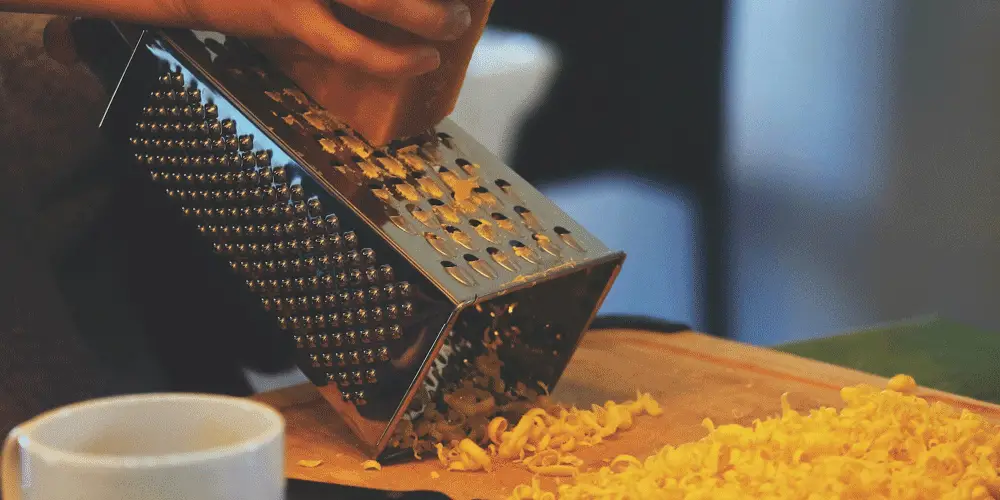 Final Thoughts
If you're looking for a tasty and fun low-carb meal, look no further than Keto Sausage & Mushroom Pizza In A Bowl. It's easy to make, bursting with flavor, and perfect for those busy weeknights. So why not give it a try tonight? Your taste buds will thank you!